8 tags
6 tags
7 tags
Morning meditation: By your­self you make the self your self. Sawaki Roshi — Buddhism Now (@Buddhism_Now)
7 tags
7 tags
8 tags
ambiguouslysavvy asked: Love the blog! :D
7 tags
7 tags
"If you miss a meditation session it doesn't mean you are a worthless human..."
– @AllanLokos (via Twitter)
9 tags
8 tags
9 tags
Why Lying Broken in a Pile on Your Bedroom Floor... →
Amazing article on why it's healthy to be broken sometimes.
6 tags
Buddhist rule re: Worrying. →
9 tags
7 tags
kylie-prentiss-131 asked: Are you happy today?
11 tags
Seven Digital Learning Tips for Students →
world-shaker: Here are three (click through for the rest): You need to be able to manage your time wisely. They must be able to lay out their tasks with a critical eye, plan them accordingly, and follow them through to fruition — many times without someone looking over their shoulder. You have GOT to know how to collaborate. This is a biggie. More than an understanding of technology,...
10 tags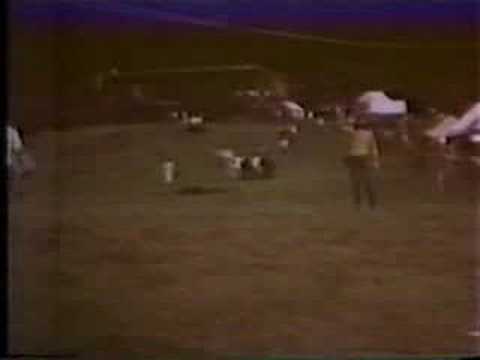 15 tags
Elle Lyyn Gee Model Portfolio →
My extended model portfolio. Still have some problems to work out and A LOT of photos to add! Check back frequently! Warning- Mature content!
5 tags
6 tags
itsmyurls.com →
Added several new links!
8 tags
Model Mayhem
http://www.modelmayhem.com/ellelyyngee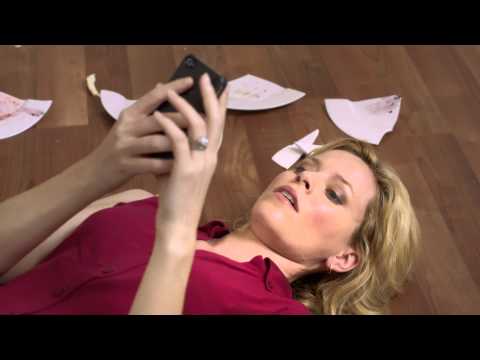 5 tags
truthnatureandbeauty asked: re: Christians. Just remember, this is a religion that demands that their followers suspend their reason an embrace the illogical. You are always going to be several steps behind when you try to talk with them. I generally dont anymore. tashi delek love your blog btw!
The FBI is building an interactive social media...
bitshare: The FBI is expanding their plans for their social media tracking program. The bureau has published a Request For Information from application developers/companies for information on how the FBI can build a flexible program to map out and analyze social media in real-time. No longer does the FBI want to waste their time doing this by hand, they want to automate it, naturally. Read...
w-hitney asked: Do you know how to install a favicon? ahh I need help :/
7 tags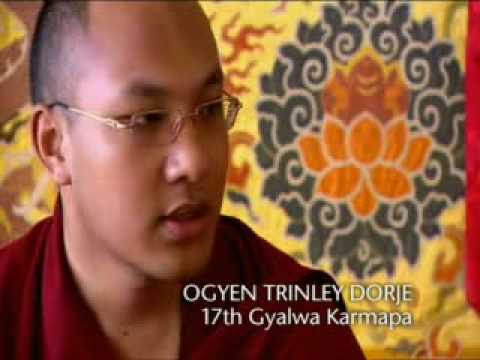 4 tags
7 tags
Steampunk Polymer Clay Serpent Pendant →
Totally awesome.
On the other side of the camera...! →
by ~ellegee02So, I just so happened that I met a fellow deviantARTist in person, recently! Leroy Dickson at http://leroydickson.deviantart.com is an amazing photographer. He photographs a lot of absurdly beautiful women, including my current roommate, Amanda. We decided to do a shoot last week with she and I. He had already shot her, so I was already familiar with his work. I was excited to be...
I just used Shazam to discover Losing My Religion by R.E.M.. http://shz.am/t228623
Damn, I spell a lot of words wrong...
SwiftKey X has completed or corrected 12,970 of my typed words! Get it for Android at http://skx.me
6 tags